As a freelancer, staying professional and ethical in your business dealings is important. Whether you're working with clients or freelancers, knowing what constitutes appropriate behavior is important. The code of ethics for freelancers can help guide you in the right direction. This code of ethics covers everything from handling money and contracts to interacting with clients and colleagues. Following these simple guidelines can help maintain professionalism and protect your reputation as a freelancer.
Professional ethics for freelancers: how to stay out of trouble
As a freelancer, always maintaining a professional and ethical code of conduct is important. After all, you are your own boss, and no one is going to hold you accountable but yourself. Here are a few tips on how to stay professionally ethical as a freelancer: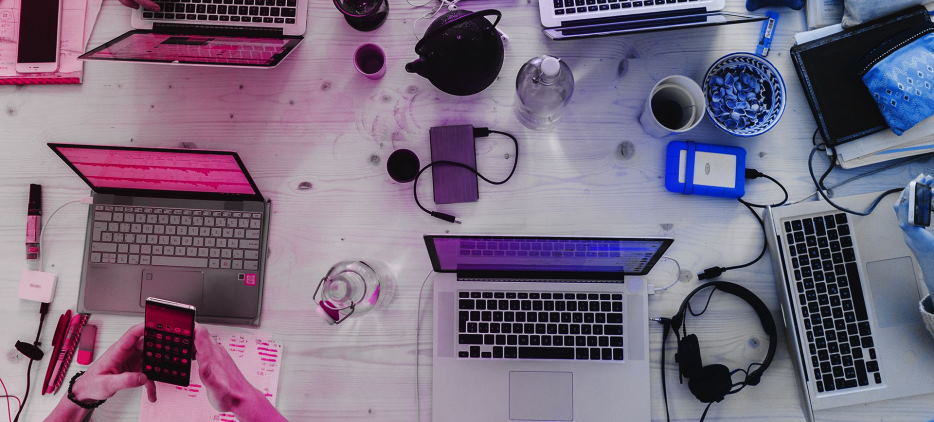 Be honest in your dealings with clients. This includes being upfront about your skills and experience, setting realistic expectations, and meeting deadlines.
Don't overpromise and underdeliver. Again, it's important, to be honest about what you can and cannot do and then deliver on your promises.
Keep your word. If you say you're going to do something, do it. This applies to both big and small commitments.
Communicate openly and honestly with your clients. If there are any problems or concerns, address them head-on professionally.
Don't take on work that you're not comfortable with. This can lead to subpar work and upset clients. Instead, only take on projects that you know you can handle.
Be respectful of your client's time and deadlines. Don't waste their time with unnecessary revisions or delays in getting the work to them.
Follow through on your commitments. If you say you're going to do something, do it. This goes for both big and small promises.
Keep your client's best interests in mind. This means putting their needs above your own and always acting in their best interests, even if it's not what you had originally planned.
Be professional in all of your dealings with clients. This includes everything from how you communicate with them to how you present yourself and your work.
Always strive to improve your skills and keep up with current trends. This will not only make you a better freelancer, but it will also show your clients that you're committed to excellence.

Freelancer etiquette tips for building better client relationships
When it comes to freelancing, building and maintaining good client relationships is key to your success. After all, your clients are the ones who will be hiring you for work, so it's important to make sure that you're always putting your best foot forward.
Here are a few freelancer etiquette tips to help you build better client relationships:
Be professional at all times
This one should go without saying, but it's important to be professional with your clients. This means being prompt with communication, meeting deadlines, and doing quality work.
Don't overpromise
It's better to under-promise and over-deliver than to over-promise and under-deliver. So if you tell your client that you'll have something done by a certain date, make sure you can deliver on that promise.
Keep your communication channels open
Make sure you're always easy to reach and responsive to your clients' communications. This will help build trust and keep things running smoothly.
Be flexible
Things change, and sometimes those changes require flexibility from both sides. If your client needs something different than what was originally agreed upon, be willing to work with them to devise a solution that works for both of you.
Offer value beyond the work you're being paid for
When you go above and beyond for your clients, it shows that you care about their success. This can go a long way in building trust and goodwill.
Following these freelancer etiquette tips will help you build better relationships with your clients, which will lead to more work and opportunities down the road.